Couldn't agree more with this analysis.
just my rating
Man, I gotta stop watching these historical movies. While powerful and amazing, these are really bringing me down.
The latest? The Boy in the Striped Pajamas.
The forbidden friendship between two boys.
This film follows young Bruno (Asa Butterfield), an 8-year-old son with a father at the head of a concentration camp during WW2. As the family gets relocated for the benefit of Bruno's father, the family suffers, and Bruno, unaware of the situation, initiates a forbidden friendship with a Jewish boy (Bela Fesztbaum) on the other side of the fence.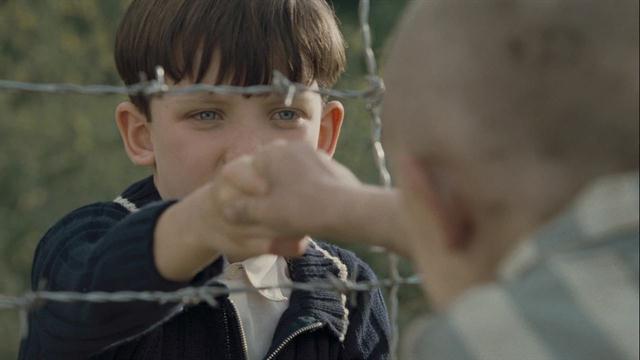 Bruno and Schultz shaking hands through the fence.
Not going to spoil the end of this movie for you – but I'm just going to let you know… I bawled. Like, literally sobbed. I watched this on Netflix with my parents in the comfort of my own home, and when it ended my mother offered…
View original post 113 more words